Our Services
Spark Web Solutions exists to help organisations of all sizes make the most of their online presence – from small charities looking for their first website, to multi-national not-for-profits seeking to maximise their donor engagement. We also serve consultants and other digital agencies who need additional development capabilities but don't want to deal with offshore developers.
Who We Can Help
Does your business have a small charity arm that just needs basic online donation capabilities? We've been there, done that.
Have you got a plugin idea that you need brought to life? We've got you covered.
Need a website (re)designed and/or (re)built from the ground up? That's our bread and butter.
Want to launch a custom online application? No problem.
In short, who can we help? You.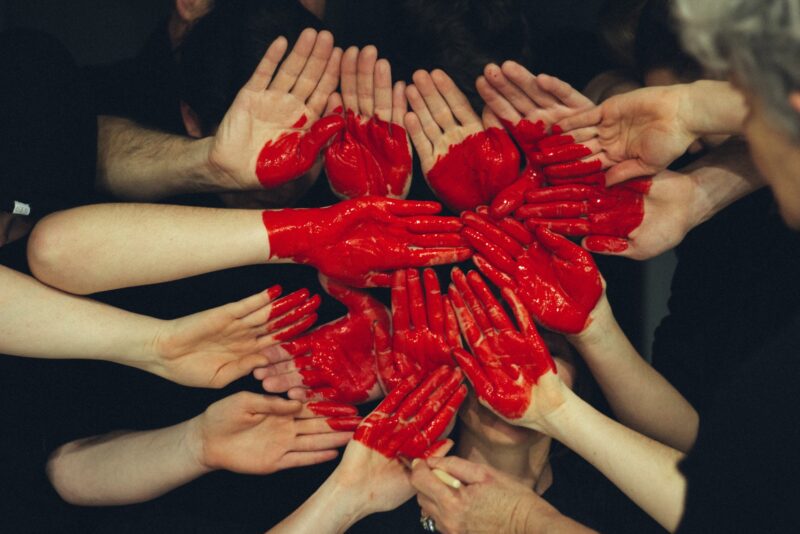 Testimonials From People Just Like You
When we needed to redesign and upgrade our website on a strict deadline the team from Spark Web Solutions certainly delivered. Not only did they provide a flexible and stress free consultative process before release, but the end result filled our brief perfectly without unplanned outages, overtime or overspend.
GOOD.
Tim Weatherall, Marketing Manager
We have worked with Mark and the team at Spark for many years now. They have helped us immensely with the creation and maintenance of our custom website and integrated CRM. They are always responsive and we have always found that their customer service is second to none. I would highly recommend Mark and his team to anyone looking for a web solution.
Ambassadors for Christ International
Andrew Lincolne, Director of Operations
I couldn't be happier with the work Spark Web Solutions does on our website. Mark is extremely responsive, professional, and always helpful. He works with you to find the best solution and/or functionality for your needs. I would highly recommend Spark Web Solutions to anyone in need of a new website or redesign.
CRU
David Czapala, IT Administrator
We work with incredible organisations