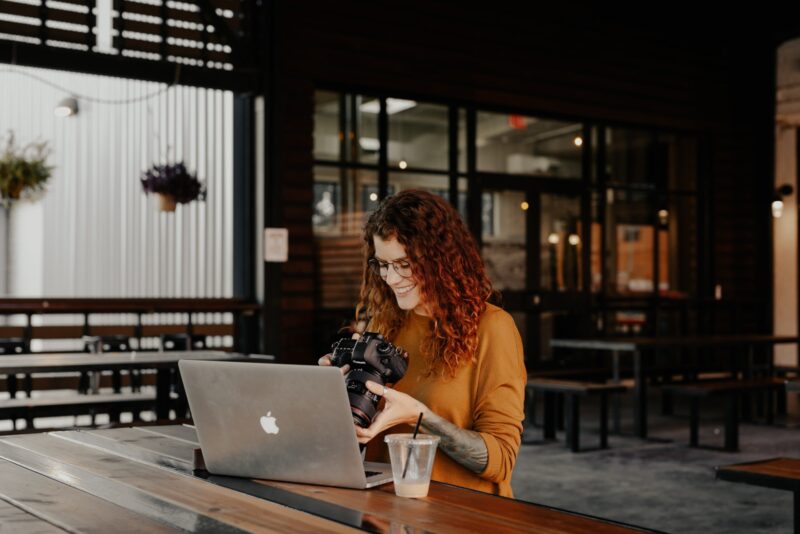 Website Design
Whether you are looking at getting your first website or you need an existing site rebuilt – or anything in between – Spark has you covered! From the initial website design to the finished product, we'll be with you every step of the way.
Custom Development
There are thousands of WordPress plugins out there, but sometimes you just can't find one that does exactly what you need.
Maybe your use case is just unusual; perhaps you need something that works with your specific setup; or it could be that you need a custom integration built for an external system.
Regardless of what you need, Spark can help.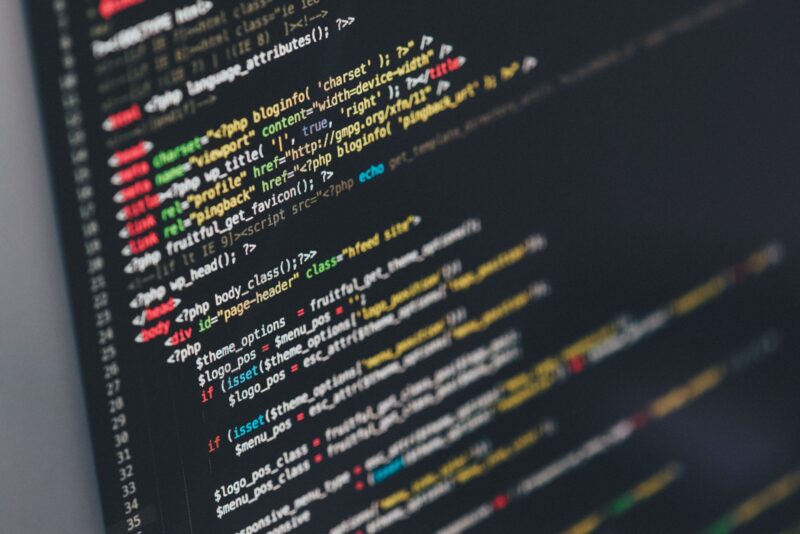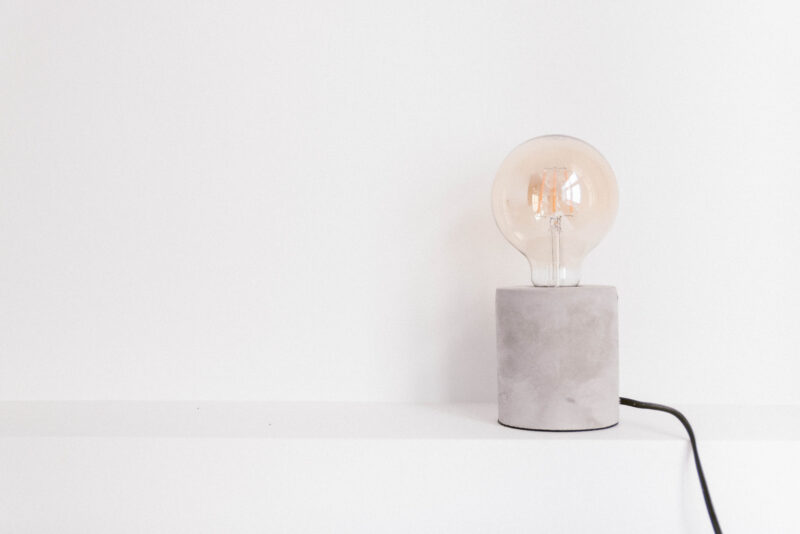 Ongoing Support
At Spark Web Solutions, we know that the launch of your new website is only the beginning of a much longer journey, and we're committed to being with you every step of the way.
So we've created support options to cover everyone's needs – from those who only need occasional help to those who want to regularly invest in expanding and enhancing their online presence.