At Spark Web Solutions we offer services to cater to all your web needs. If you can't find what you need here, or if you want to discuss something that's not specifically mentioned, please contact us to find out how we can serve you.

Website Design and Development
Whether you are looking at getting your first website or you need an existing site rebuilt – or anything in between – Spark has you covered! From the initial website design to the finished product, we'll be with you every step of the way.

We have extensive experience building beautiful, engaging, user-friendly websites. Just need a simple site with a few static pages? Not a problem. Dreaming of a large, complex online application? We can turn your dream into reality! Contact us for more information.
Custom Development
There are thousands of WordPress plugins out there, but sometimes you just can't find one that does exactly what you need.
Maybe your use case is just unusual; perhaps you need something that works with your specific setup; or it could be that you need a custom integration built for an external system.
Are you a digital agency with limited internal development capabilities, but don't want to look to offshore developers? You don't have to turn away potential customers with unusual requirements any more – we love helping other agencies serve their clients too!
Regardless of what you need, Spark can help. We have extensive experience building custom WordPress plugins, APIs, and more. Contact us for more information.
Support
At Spark Web Solutions, we know that the launch of your new website is only the beginning of a much longer journey, and we're committed to being with you every step of the way.
So we've created support options to cover everyone's needs – from those who only need occasional help to those who want to regularly invest in expanding and enhancing their online presence.
Intermittent Support
Sometimes you just need help straight away without having to sort through longer-term arrangements. Or maybe you only need it every now and then. If that sounds familiar then our Intermittent Support is for you.
Intermittent Support is billed in 30-minute blocks at $81.40 per block.
Please note that all prices quoted exclude GST.
Support Bundles
Our pre-paid Support Bundles are ideal if you know you're going to want support but not sure exactly how much or when, or if you're not ready to commit to a longer engagement.
Support Bundles are billed in 15-minute blocks at $37 per block, with discounts for larger bundles. Bundles are valid for a set period of time, depending on their size.
| | | |
| --- | --- | --- |
| 5 hours | 10 hours | 20 hours |
| $740 | $1332 (save 10%) | $2516 (save 15%) |
| Valid for 2 months | Valid for 4 months | Valid for 6 months |
Please note that all prices quoted exclude GST.
Support Agreements
The ultimate form of Support, Agreements are available as a 6- or 12-month contract. If you know you're going to need a reasonable amount of support over an extended period of time – or just want the best value – then these are for you!
Support Agreements are billed in 15 minute blocks at discounted rates. Agreement hours roll over from month to month, to a maximum balance of 2 month's worth (6-month contracts) or 4-month's worth (12-month contracts). Any additional hours will be charged at the discounted rate.
| | | |
| --- | --- | --- |
| 5 hours/month | 10 hours/month | 15+ hours/month |
| $629/month (save 15%) | $1184/month (save 20%) | from $1665/month (save 25%) |
Please note that all prices quoted exclude GST.
WordPress Update Management
Keeping your WordPress site up to date is essential – not only does it mean you've got all the newest features, but it also ensures you have all the latest security patches, which is a critical part of preventing your site from being hacked.
At Spark Web Solutions we understand though that keeping your site updated doesn't always feel like a priority – and it can be difficult to keep on top of. Not only that but every time you install an update there is the risk that it's going to conflict with something else on your site and bring the whole thing crashing down.
That's where our Update Management service comes in. For just $74(+GST) per month we will spend up to half an hour keeping WordPress, plugins and third-party themes on one site up to date for you, and we'll test all the changes on a development copy of your site to make sure everything is still working before pushing the changes to your live site. If an update does cause problems, we'll investigate and resolve it for you – as long as doing so will fit within the half hour. If it's going to take longer than that we'll get in touch and work through the options with you.
Update Management is automatically included for any clients on one of our Support Agreements – we'll use half an hour of your agreement per month for each site keeping everything up to date (unless you ask us not to of course!). Clients with a Support Bundle balance can choose to use half an hour of their time each month for Update Management – just let us know.
Want to sign up for Update Management, or have questions? Contact us and we'll be more than happy to help out!

Domain Registration and Hosting
You can't have a website without a domain name and hosting, and we've got you covered there as well. Check out our domain registration and hosting portal for more details.
Looking for a more sophisticated, managed hosting solution? We can help you there too!

"If you're looking for outstanding WordPress development and integration capabilities and a delightful human being to work with, look no further."
Berni Dymet – CEO, christianityworks

"… as usual, you were able to create something that works exactly as we wanted it to work without fuss or delays!"
Eliezer Gonzalez – Managing Director/Senior Pastor, Good News Unlimited
We work with some incredible organisations:



We work with some incredible organisations: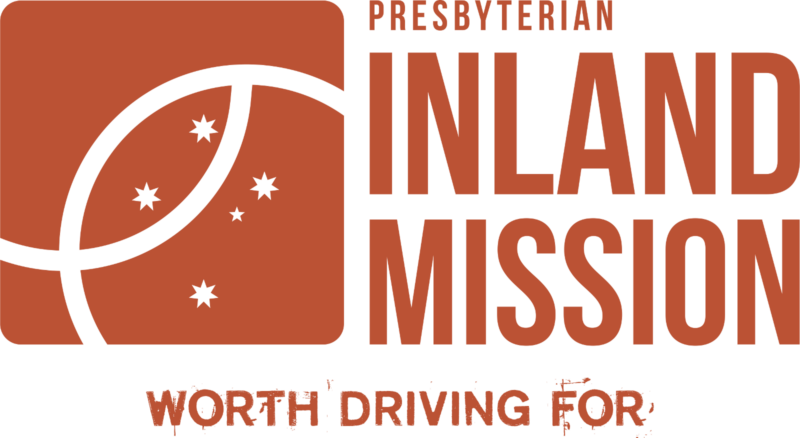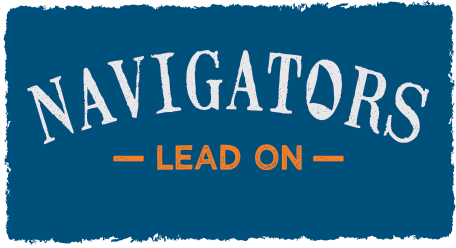 We work with some incredible organisations: