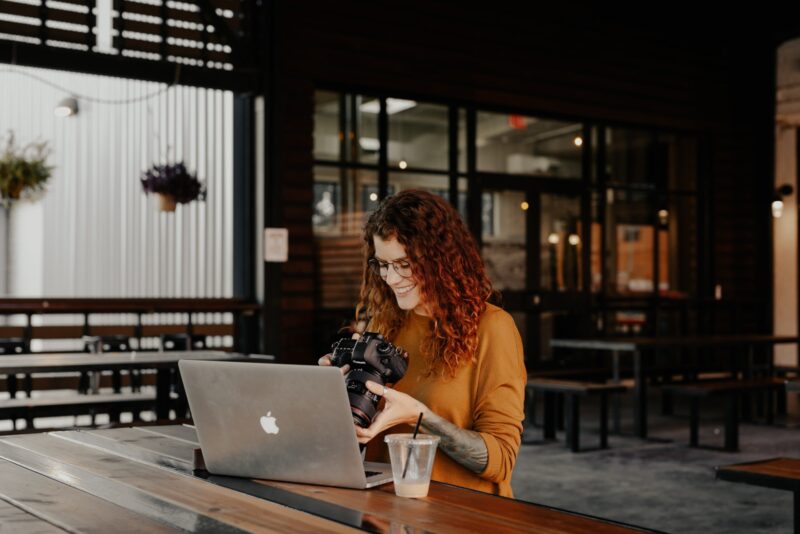 We don't use templates to build websites
You want your website to stand out instead of just looking like every other site out there. That's why we build a custom theme for every site, ensuring that it's completely unique and stands out from the crowd.
… as usual, you were able to create something that works exactly as we wanted it to work without fuss or delays!
Good News Unlimited
Eliezer Gonzalez, Managing Director/Senior Pastor
We have worked with Mark and the team at Spark for many years now. They have helped us immensely with the creation and maintenance of our custom website and integrated CRM. They are always responsive and we have always found that their customer service is second to none. I would highly recommend Mark and his team to anyone looking for a web solution.
Ambassadors for Christ International
Andrew Lincolne, Director of Operations
If you're looking for outstanding WordPress development and integration capabilities and a delightful human being to work with, look no further.
Christianityworks
Berni Dymet, CEO
No project too big or too small
We have extensive experience building beautiful, engaging, user-friendly websites. Just need a simple site with a few static pages? Not a problem. Dreaming of a large, complex online application? We can turn your dream into reality! Contact us for more information.