Our Core Values Guide Us
Our Vision: To enable not-for-profits to maximise the potential of their online presence so that they can have a bigger global impact.
Our Mission: To partner with not-for-profits to develop and grow beautiful, engaging websites which integrate smoothly with their other systems.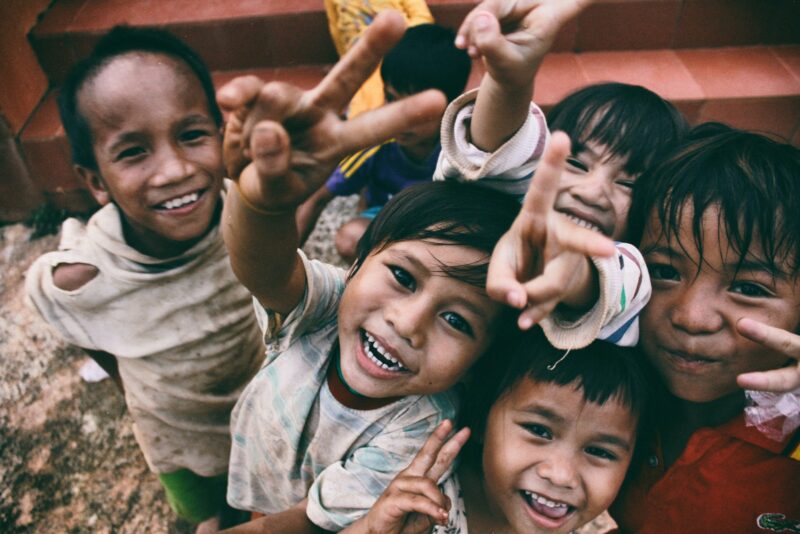 Spark Web Solutions exists to help not-for-profit organisations make the most of their online presence. We do this by building custom themes and plugins to meet their specific needs, integrating their websites with other external systems, providing ongoing support for their websites and associated services and offering guidance on how to use their limited resources to best effect online.
We build beautiful, engaging websites that work anywhere on any device. We don't deliver "off-the-shelf" solutions – every site we produce is custom built to precisely meet the needs of the individual client.
We specialise in custom integrations – if you need your website to talk to your CRM, your EDM system, your payment gateway, or just about anything else then Spark is the answer.
Unlike many other agencies, we are in it for the long haul – we don't just build a website and then walk away, but rather look to partner with you to ensure you can make the most of your online presence for years to come.
We work with incredible organisations