Spark Web Solutions exists primarily to help not-for-profit organisations make the most of their online presence. We do this by building custom themes and plugins to meet their specific needs, integrating their websites with other external systems, providing ongoing support for their websites and associated services and offering guidance on how to use their limited resources to best effect online.
We build beautiful, engaging websites that work anywhere on any device. We don't deliver "off-the-shelf" solutions – every site we produce is custom built to precisely meet the needs of the individual client.
We specialise in custom integrations – if you need your website to talk to your CRM, your EDM system, your payment gateway, or just about anything else then Spark is the answer.
Meet Our Bright Sparks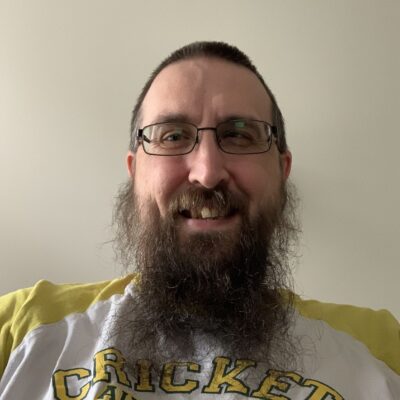 Mark Parnell
Web Wizard
Mark founded Spark in 2018 after more than 15 years of experience in web development. He is somewhat of a "jack of all trades" when it comes to web systems, but specialises in designing and building complex back-end logic, including integrations with external APIs.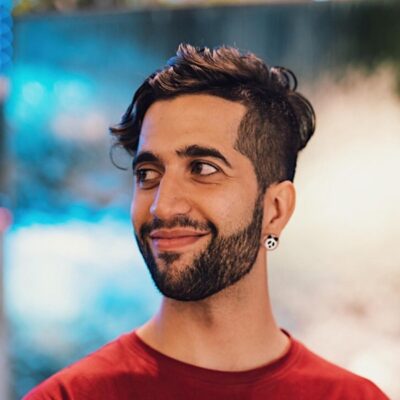 Shahriar ("Shah") Pahlevan
Digital Druid
Shah is both a designer and developer, with a particular focus on front-end development.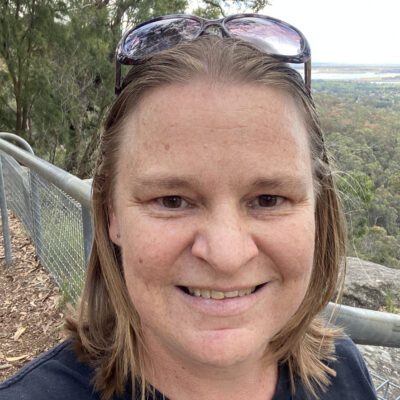 Liz Parnell
Keeper of the Books
Liz looks after our accounts and makes sure things run smoothly behind the scenes.