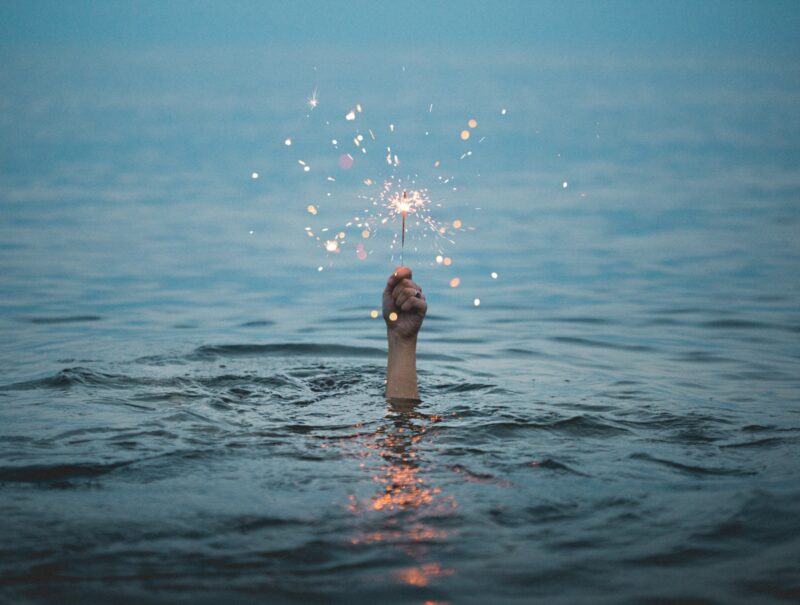 Intermittent Support
Sometimes you just need help straight away without having to sort through longer-term arrangements. Or maybe you only need it every now and then. If that sounds familiar then our Intermittent Support is for you.
Intermittent Support is billed in 30-minute blocks at $81.40 per block.
Support Bundles
Our pre-paid Support Bundles are ideal if you know you're going to want support but not sure exactly how much or when, or if you're not ready to commit to a longer engagement.
Support Bundles are billed in 15-minute blocks starting from $37 per block, with discounts for larger bundles. Bundles are valid for a set period of time, depending on their size.
| | | |
| --- | --- | --- |
| 5 hours | 10 hours | 20 hours |
| $740 | $1332 (save 10%) | $2516 (save 15%) |
| Valid for 2 months | Valid for 4 months | Valid for 6 months |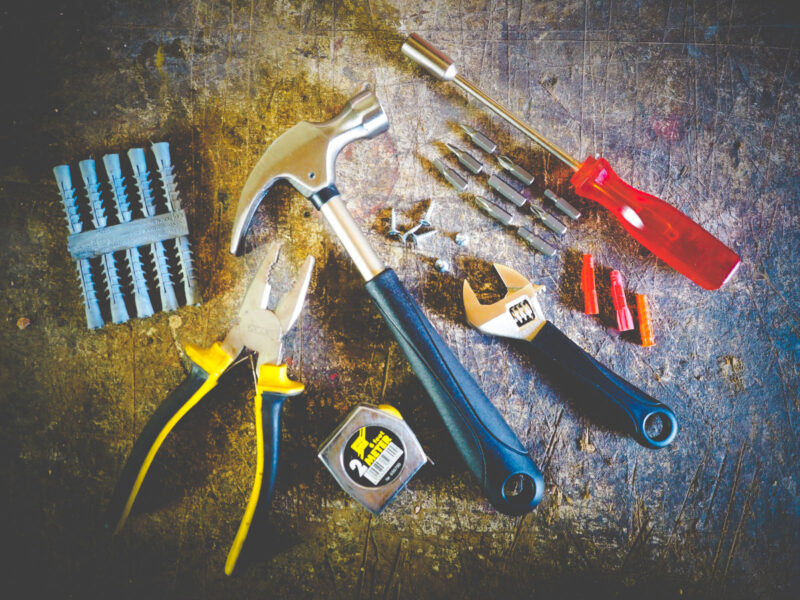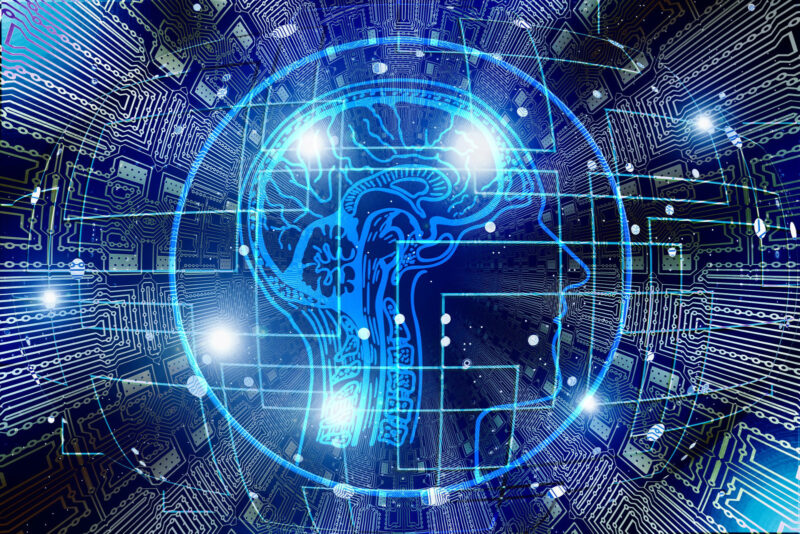 Support Agreements
The ultimate form of Support, Agreements are available as a 6- or 12-month contract. If you know you're going to need a reasonable amount of support over an extended period of time – or just want the best value – then these are for you!
Support Agreements are billed in 15 minute blocks at discounted rates. Agreement hours roll over from month to month, to a maximum balance of 2 month's worth (6-month contracts) or 4-month's worth (12-month contracts). Need more hours than you've signed up for? Not a problem! Any additional hours will be charged at the same discounted rate.
| | | |
| --- | --- | --- |
| 5 hours/month | 10 hours/month | 15+ hours/month |
| $629/month (save 15%) | $1184/month (save 20%) | from $1665/month (save 25%) |
All prices quoted exclude GST.
Testimonials From People Just Like You
When we needed to redesign and upgrade our website on a strict deadline the team from Spark Web Solutions certainly delivered. Not only did they provide a flexible and stress free consultative process before release, but the end result filled our brief perfectly without unplanned outages, overtime or overspend.
GOOD.
Tim Weatherall, Marketing Manager
Mark and the team went above and beyond to not only understand the DNA of our organisation, they listened and made the adjustments to make our website a reality. Very easy to work with and most accommodating.
Focus on the Family Australia
Brett Ryan, CEO
We have worked with Mark and the team at Spark for many years now. They have helped us immensely with the creation and maintenance of our custom website and integrated CRM. They are always responsive and we have always found that their customer service is second to none. I would highly recommend Mark and his team to anyone looking for a web solution.
Ambassadors for Christ International
Andrew Lincolne, Director of Operations