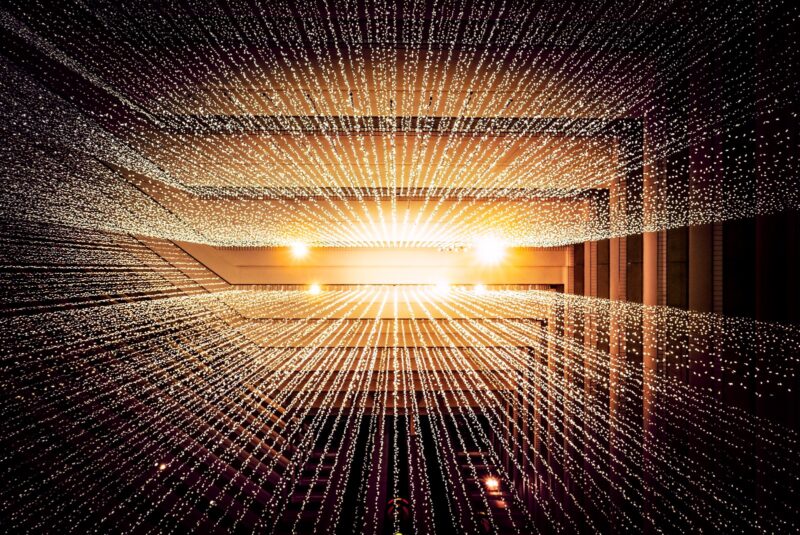 Managed Website Hosting
We partner with and recommend Conetix, one of Australia's premier web hosts, for all your hosting needs. We are intimately familiar with their systems and can help you set up and manage your site with them.
Domain Registration and DIY Hosting
Many of our clients find it easiest to register their domain names through Spark as well, as that way all of their web needs are handled by one team.
Our domain registration portal also offers DIY hosting for non-mission-critical sites that just need the basics.